Maximising your profits is our speciality
You are company's first employee, so you deserve to be a priority. Our mission is to optimise your profits and investments.
Being a company director is a constant commitment, requiring you to take risks, be invested in every decision and take responsibility for results, whatever they may be. Under pressure and solicitation, how can you get the best out of your investment and make your loved ones benefit from it?
There is, of course, the option to be supported, but it can be difficult to find a trustworthy expert and multiple consultants can minimise margins with no guarantee of success.
With years of national and international management experience and as a former president of major groups, Gilles Marchand founded Baker & Norton in 2002. A contact well respected by company directors, he draws on his practical and theoretical knowledge to help you maximise your profits.
Co-founder of Baker & Norton, Edgar Bornet has considerable experience at the head of large groups around the world. A finance and accounting specialist with federal certification and in-depth knowledge of the exacting demands of national and international clients, he knows how to direct your company towards sustainable success.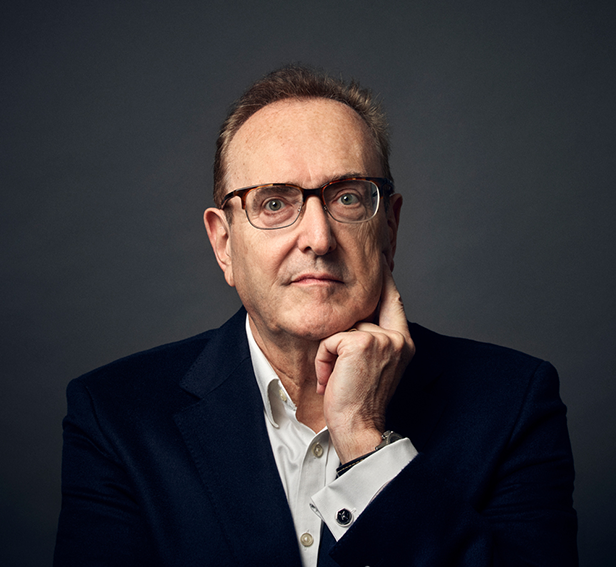 Working with Baker & Norton means dealing with a single, experienced contact who can advise you on both company taxation and personal investments.

Founded in 2002, Baker & Norton has been helping company directors of all sizes to boost their profits for almost 20 years.
We specialise in no less than six disciplines with the sole aim of optimising your profits: company formation, trusteeship, expertise and consulting, asset management, investments and sourcing/trading. This multi-sector expertise is the foundation of our agility.
Baker & Norton employs 50 staff in its branches around the world.
Baker & Norton is a respected partner with more than nine accreditations in finance and control, asset management and international logistics, accounting and combatting money laundering.
The trust of our clients is our greatest source of pride. More than 80% of them have placed that trust in us for more than a generation.
Headquartered in Clarens, Switzerland, Baker & Norton has offices in five countries: Switzerland, France, Luxembourg, Mauritius and the UK. This multinational base enables us to offer global solutions that are perfectly designed to optimise your finances.
"Agile and based in many countries, we have all the expertise and foundation needed to offer services perfectly adapted to your sector."
Our network of experts is exclusively built around trusted companies with whom we have worked regularly for many years. This commitment is a hallmark of our professionalism and quality and a guarantee of confidentiality.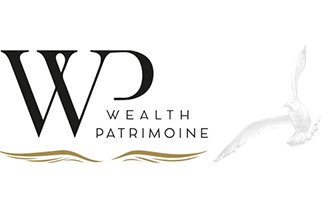 WEALTH PATRIMOINE / FUNDCLASS
LA REPRESÉNTATION FISCALE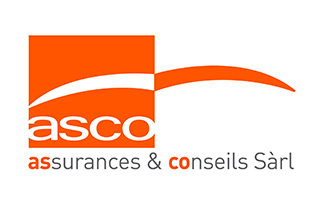 ASCO ASSURANCES & CONSEILS
Expert in finance and controlling.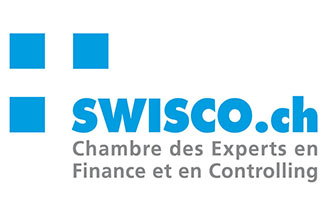 Member of SWISCO (Swiss Association of Chamber of Professionals in Finance and Controlling).
Member of TRA (Tax representative Alliance).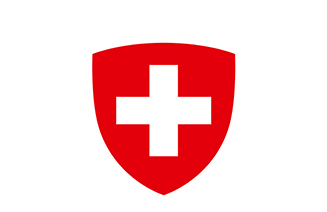 Specialist in finance and accounting with federal certificate (Edgar BORNET).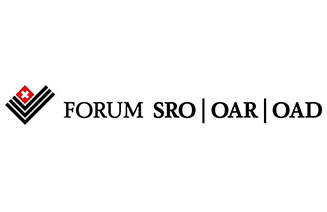 Affiliated with the SRO of USF (Self-Regulating Organisation of USF – fight against money laundering in the banking sector).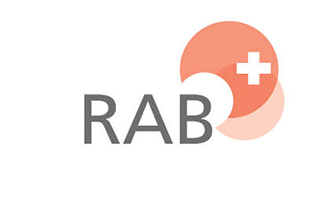 Affiliated with the ASR (Supervisory Authority for Corporate Auditing).
Delegation of identification of beneficial owners with several Swiss and foreign banking partners.
Delegation of identification of beneficial owners with several banking partners.
External auditor of the SRO of USF.
Optimise your profits and investments
Get in touch with our experts